Vincent J. Mannino, DMD, PC
[215] 968-6879 | 601 Floral Vale Boulevard Yardley, PA, 19067
Contact Us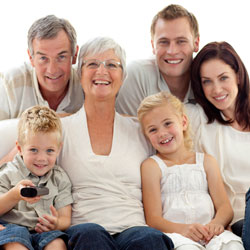 We would love to hear from you. Feel free to call or email our office with any questions or comments.
Vincent J. Mannino, DMD, PC
601 Floral Vale Boulevard
Yardley, PA 19067
Phone: (215) 968-6879
Email: office@manninodental.com
We accommodate dental emergencies and Dr. Mannino can be paged in the event of an after-hours emergency.