Vincent J. Mannino, DMD, PC
[215] 968-6879 | 601 Floral Vale Boulevard Yardley, PA, 19067
Refer a Friend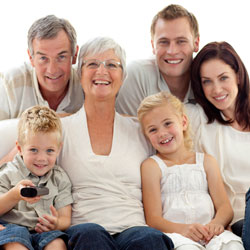 Our practice has grown through personal referrals. Our patients have paid us the finest compliment by entrusting us with their continued care. We continually strive to merit this trust.

To refer a friend fill out the information below.
• An Email will be sent to the address you have provided.
• We will contact your friend if they respond saying that they would like more information about our office.
• Thank you for referring us to your friends.